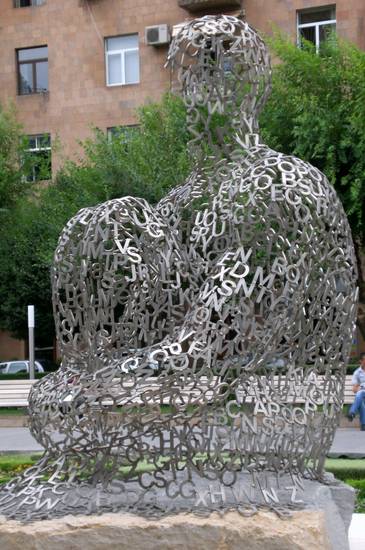 FIRST EYES OF THE WORLD
Cock
You, the first to see the world
The eye lively as light
waking man from nightmares and dreams
in the moist warm as in the bitter cold.
If you could be the first to see the sinister careerism
crying out for altruism
the threats of a tainted ego ever present
won't surely be dispersed
in the mist of fear.
To be doomed to stay in the dark
in ignorance and misery, is the one who's not hearing or doesn't want to listen to your sincere voice
It doesn't reach the megalopolis, only the humble is hearing it in the abandoned countryside
The plow and the ever latent arm.
He doesn't want to hear your singing
Symbol of pureness addicted to sulphuric anhydride chasing a worthless chimera.
I'm asking you to never stop your singing, cause I'm catching it and translating in verse
For the ear that listens, only and exclusively empty words.

CERASTES
Cerastes Cerastes
You hiss acting naïve
Slithering slow
through breaths of words
desertified souls
longing for rooms to let themselves be consumed.
Forked tongue declaiming poetry
hypnotic litany of salvation
undisturbed within hypocritical rocks
you wait the prey panting.
Bite ! Bite !
enemy of love
kill the sentiment
spoiled child
only son
educated to an obliged silence
of an undisturbed ego
screwed by the mechanical movement.
Karma-peace of mind
Karma-hormonal explosion
hail of humors
the strain of every single verse.
https://verbumlandiart.com/wp-content/uploads/2016/11/11041825_777143339048352_8705532906064801954_n.jpg
720
960
verbumlandiart
http://verbumlandiart.com/wp-content/uploads/2017/08/logo-verbumlandiart-250x150.png
verbumlandiart
2016-11-20 21:30:34
2016-11-20 21:30:34
FIRST EYES OF THE WORLD - CERASTES by Ispani Luca